Meridian Water Line Repair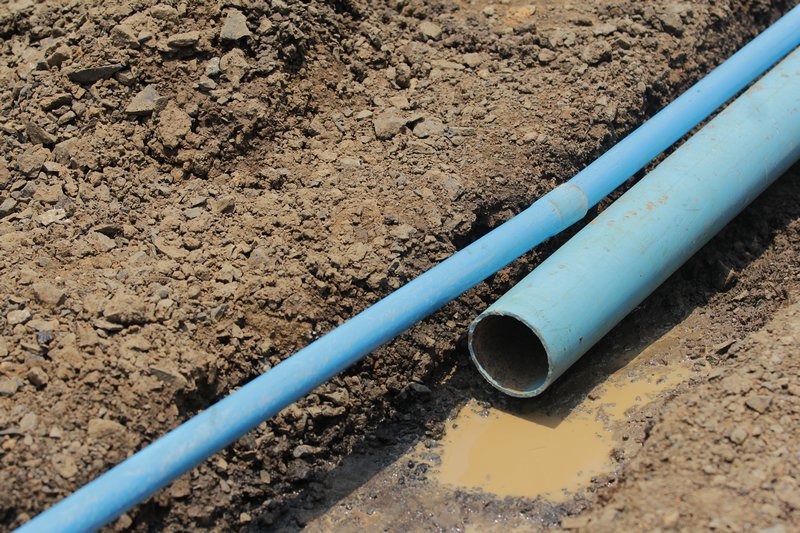 Leak Masters is a dependable water line repair contractor in Meridian, ID. water lines can get damaged with age, or inadequate maintenance and neglect in water line repair can make matters worse. As soon as you spot a malfunction in the water lines at your property, you must call Meridian water line repair experts.
We are known for the quality of Meridian water line repair work executed by our proficient technicians. We offer round-the-clock water line repair services so that damaged water lines do not trouble you for long. You can rely on us for Meridian water line repair solutions for all your residential and commercial properties.
An effective water line repair can help resolve several issues such as:
Bellied Pipes
Leaking Joints
Root in water line
Blockage or Corrosion
Call Leak Masters now for Meridian water line repair!
(208) 417-7915
Meridian Water Line Installation
Our company has been providing top-notch services for Meridian water line installation projects for many years now and has amassed a long list of satisfied clients. Be it replacing malfunctioning old water pipes or getting new ones, we will take care of the Meridian water line installation job for you.
Our knowledgeable plumbers will perform a detailed analysis of your property and offer you the most convenient Meridian water line installation solutions. They will come to the job site with all the equipment and supplies needed to execute Meridian water line installation efficiently and in a safe, incident-free manner.
Our crew can carry out seamless water line installation jobs for various types of pipes including:
Copper Pipes
PVC Pipes
Polypropylene Pipes
Galvanized Steel Pipes
Call Leak Masters now for Meridian water line installation!
(208) 417-7915
Meridian Install Water Lines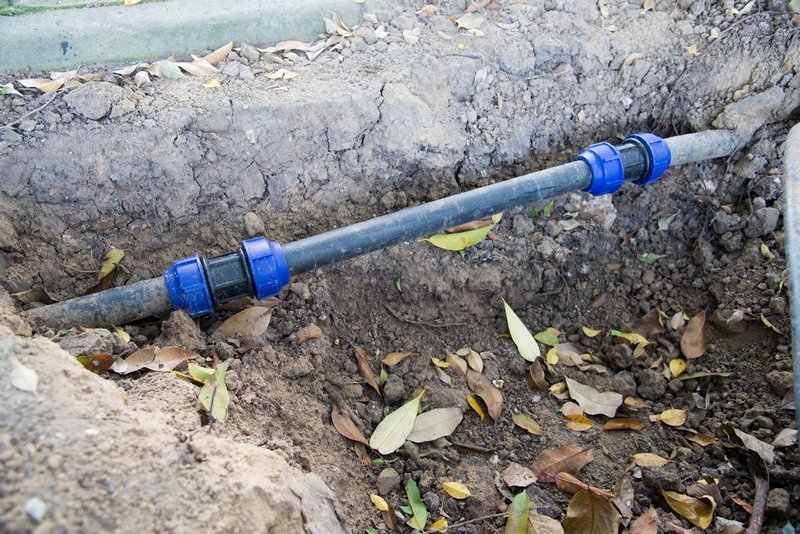 Poor water quality, stained walls, invasive black mold, and flooding are some ways water leaks can damage your house if you do not Meridian install water lines correctly. The plumbing system is a complex phenomenon which is why you must only call professionals to Meridian install water lines at your property.
Our expert plumbers are just a phone call away to help Meridian install water lines and prevent expensive repairs or replacements for other parts of your property. We promise to perfectly Meridian install water lines along with sturdy fittings that will last long and serve you the best.
Our technicians can install water lines of the finest quality to resolve several recurring problems such as:
Noisy Pipes
Water Leaks
Low Water Pressure
Burst Pipes
Call Leak Masters now to Meridian install water lines!
(208) 417-7915
View Meridian in a larger map