State-of-the-Art Leak Detection Techniques for Redmond Property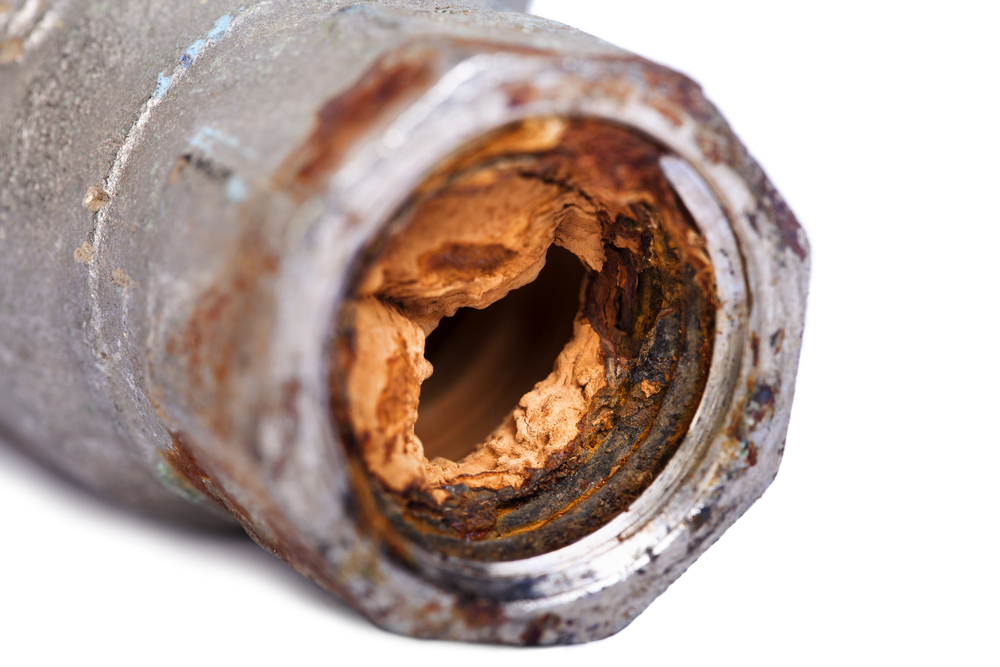 Locating water leaks in Redmond, WA properties can be quite tricky. The two things that make the job challenging are – first, most pipes lay hidden from view, under the ground or within walls. Second, water tends to travel far away from the source of leakage before it appears on the surface and indicates a leak.
Here, at Leak Masters, we offer professional water leak detection service for Redmond residents, making it easy for them to have leakages and their root-cause identified.
To ensure a high degree of accuracy in our water leak detection service for Redmond properties, we make use of modern technologies and innovative techniques for leakage detection. These include:
Ground penetrating radar services
Infrared scans
Visual probes with in-pipe cameras
Specialized listening equipment
Frequency sensitivity computers
Full Service Water Leak Detection Company Serving Redmond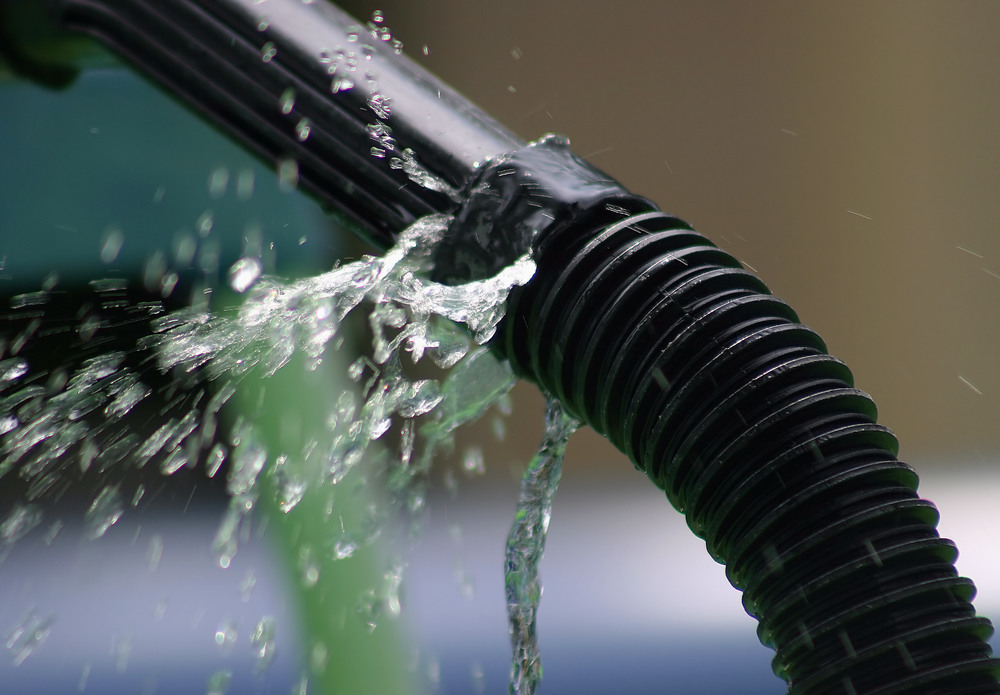 Leaky pipes are not a minor irritant that you can ignore and continue with life. Unresolved leakage can lead to considerable damages to your Redmond property and significant losses for you. Besides financial setbacks, you and your loved ones can even face health risks from mold growth if you let the water leakage go undetected and, therefore, unfixed.
If you suspect water leakage somewhere on your property, give us a call without any delay. We respond promptly and send fully-equipped technicians to provide you with water leak detection service in Redmond. Our technicians are very experienced and know how to find a water leak accurately, no matter where it originates from.
We offer complete water leak detection service in Redmond and can be hired for locating:
Slab leakages
Pipeline leaks
Sewer like leakages
Water main leaks
Underground leaks
Leak Detection Services for Redmond Home & Business Property
Our company caters to diverse clientele, providing water leak detection service in Redmond to:
Homeowners
Business owners
Commercial property owners
Municipality
With our residential and commercial water leakage detection services in Redmond just a phone call away, there is simply no need for you to postpone finding the water leak that is quietly rotting away your property. Stay alert to a surprising spike in your water bill, damp areas anywhere on the property, lingering musty smell on the place, and other signs indicating a water leakage.
Call us now; do not wait for things to get worse!
Get hidden water leaks in your Redmond home or commercial property detected by experienced professionals. Call Leak Masters at (206) 593-3183 for a free consultation and quote.
View Redmond in a larger map