Star Plumbing Repipe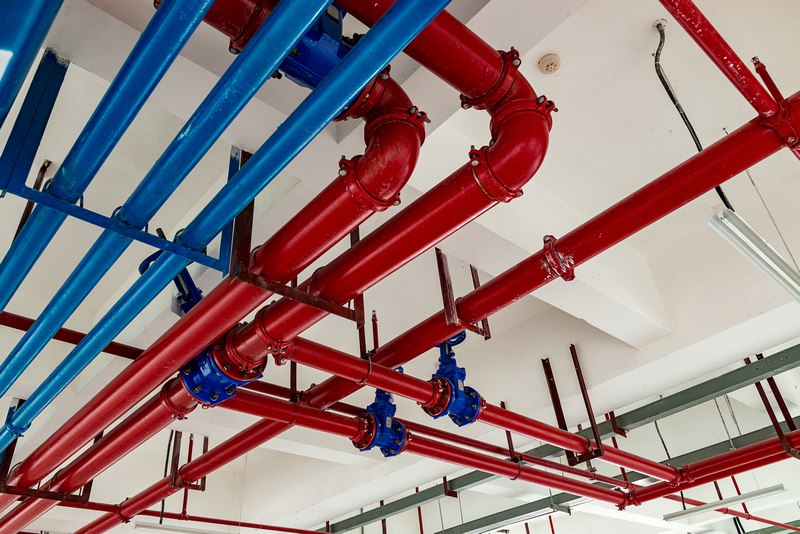 Let Leak Masters be the expert you hire for plumbing repipe on your Star, ID property. Are the water or sewer pipes showing signs of aging? Have the lines been badly damaged because of extreme temperature, ground shifting, subpar quality, or shoddy installation? Our repiping experts have you covered.
We come to your Star plumbing repipe job with deep knowledge and vast experience.
Our plumbers have proven their exceptional skills over countless Star plumbing repipe projects. We send the crew with cutting-edge tools and technologies for carrying out the Star plumbing repipe.
Our company offers comprehensive repipe plumbing services, including:
Water line replacement
Sewer line replacement
Home repiping
Commercial repiping
Call Leak Masters for a Star plumbing repipe on your property!
(208) 417-7915
Star Sewer Repipe
Our services are often sought for Star sewer repipe. An efficient sewer system is one of the essential requirements for a residential or commercial property to be functional. It is advisable to get Star sewer repipe done without delay when you know that the drainpipes are too far gone.
Property owners often face a dilemma deciding whether to go in for sewer repair or Star sewer repipe. The pipes lie hidden from view, and it is not easy to know their exact condition.
As an aware property owner, you should watch for signs indicating that it is time for Star sewer repipe.
Consider investing in sewer repipe when you experience drainage system breakdowns too frequently, have a suddenly lush lawn patch, or have a contaminated water supply. Hire us for:
Drainpipe replacement
Sewer lateral repiping
Repiping sewer line
Replacing sewer pipe
Call Leak Masters if it is time for a Star sewer repipe on your property!
(208) 417-7915
Star Repiping
We take pride in our reputation for delivering high-quality Star repiping services that surpass industry standards. Our company is committed to achieving 100% customer satisfaction with every aspect of its Star repiping service.
Our repiping solutions are marked by the best materials, workmanship, pricing, and customer service. Come to us with complete assurance that your Star repiping job is in the most capable and dependable hands. We are the trusted name for all kinds of plumbing repipe jobs.
Our Star repiping experts can work on all types of piping materials. Our expertise includes replacing:
Copper pipe
Galvanized steel pipe
Polybutylene repiping
Concrete pipe
PEX pipe
PVC pipe
Call the experts at Leak Masters for high-quality Star repiping services!
(208) 417-7915