Nampa Plumber
When you find yourself in need of a plumber in Nampa, ID property, think of Leak Masters. Our full-service company is one of the most trusted sourced for capable, dependable and affordable plumbers in this area.
Our stellar reputation and ever-increasing customer base are testament to our exceptional capabilities as a Nampa plumber. The water supply system and the wastewater disposal system are two of the most critical installations in your property. Hiring the right Nampa plumber to work on these can make your daily living much convenient and hassle-free.
Do not invite needless headaches by signing up just any of the local plumbers to tinker with your all-important investment. Make us your first call for a Nampa plumber and breathe easy about having proven pros for handling your jobs for:
Plumbing installations
Plumbing repairs
Plumbing maintenance
Plumbing replacements and upgrades
Call Leak Masters for Nampa plumber!
(208) 417-7915
Nampa Plumbing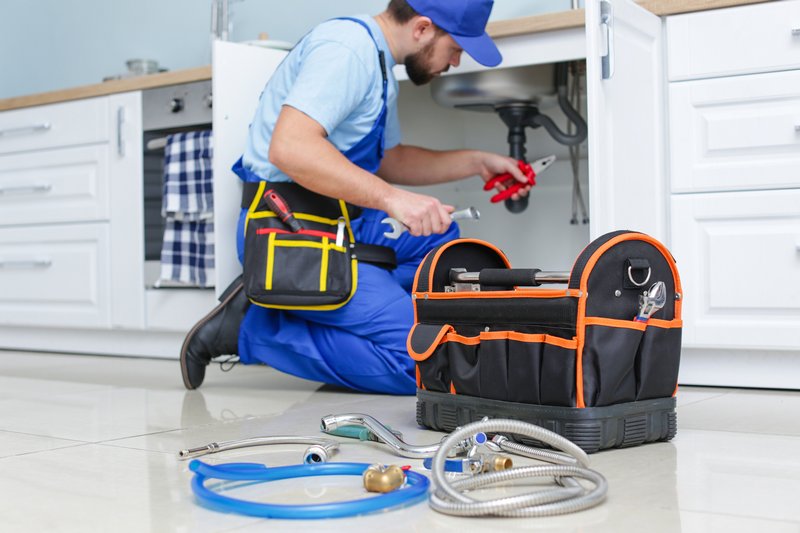 There are countless Nampa plumbing jobs that have to be carried out in your property every now and then throughout your lifetime. You cannot forget all about your Nampa plumbing system once it is installed and expect it to keep functioning forever without any hassle.
Hiring certified and experienced plumbers like ours to plumb your new construction is the best way of having the water and sewer systems last for the long term with minimal downtime. Still, you will have to turn to professionals for regular maintenance and occasional repairs of the Nampa plumbing system.
We are the one-stop shop for all the plumbing services you need. Our plumber is trained and experienced in working on all types of Nampa plumbing fixtures, including:
Water heater
Garbage disposal
Sewers and drains
Faucets
Shower and bathtub
Gas line
Call Leak Masters for Nampa plumbing services!
(208) 417-7915
Nampa Plumbers
We pride ourselves as ethical, service-oriented and customer-friendly Nampa plumbers. Our steadfast commitment to quality and #1 priority to customer satisfaction set us apart from the other Nampa plumbers.
Choosing us ahead of our competitors assures you of services that are aimed at protecting your best interests. Our Nampa plumbers work in your property with utmost diligence just like they would work in their own home.
Make us your preferred choice in Nampa plumbers to receive the highest quality services at the most competitive rates. Work with us and know why we are the top-rated local:
Residential plumbing company
Commercial plumbing contractor
Airbnb plumber
Emergency plumber
Call Leak Masters for Nampa plumbers!
(208) 417-7915
View Nampa in a larger map