Kuna Plumbing Repipe
Do you need a plumbing repipe on your Kuna, ID property? Are you searching for experienced repiping specialists serving the community? Have you reached here hoping to find a competent and reliable contractor to handle your Kuna plumbing repipe project?
If so, you need not look any further. Bring in the skilled plumbers at Leak Masters for the required water or sewer repipe on your property. Our company is one of the most preferred choices for Kuna plumbing repipe jobs.
We take pride in a rightly-deserved reputation for providing seamless repiping services at a fair price.
Hire us with full assurance of getting your Kuna plumbing repipe job done right the first time.
Contact today to schedule our services for:
Repipe plumbing
Replumbing house
Water line repiping
Plumbing pipe replacement
Call Leak Masters for Kuna plumbing repipe on your property!
(208) 417-7915
Kuna Sewer Repipe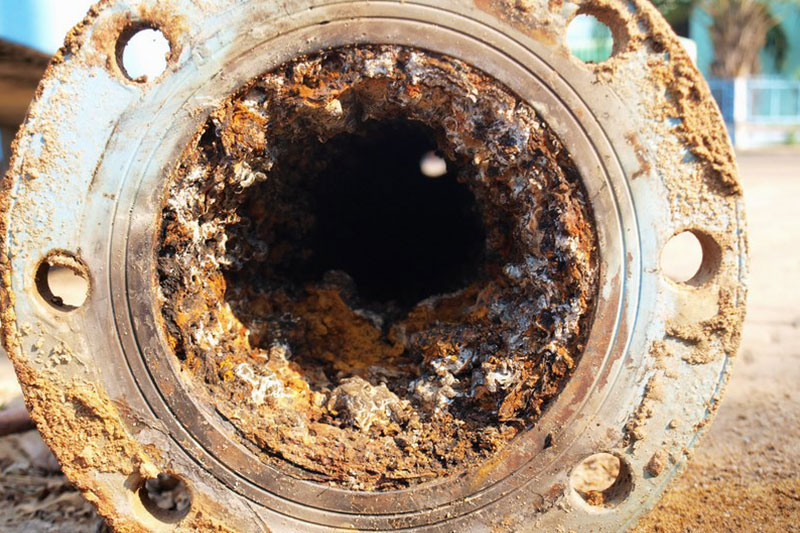 Virtually every property owner has to go in for Kuna sewer repipe at one time or the other. No matter how high-quality piping you had initially invested in to build a sturdy drainage system, it is bound to deteriorate over time and call for a Kuna sewer repipe job.
In case of poor pipe quality or shoddy installation, property owners would have to spend on Kuna sewer repipe much earlier than they should.
Entrust none but us for plumbing repipe when the time comes. Whether you need Kuna sewer repipe for worn-out or prematurely damaged piping, we are the repiping experts to rely on.
Trust us for fast and flawless:
Sewer line repiping
Sewer lining installation
Sewer relining
Drain repipe
Call Leak Masters if it is time for Kuna sewer repipe on your property!
(208) 417-7915
Kuna Repiping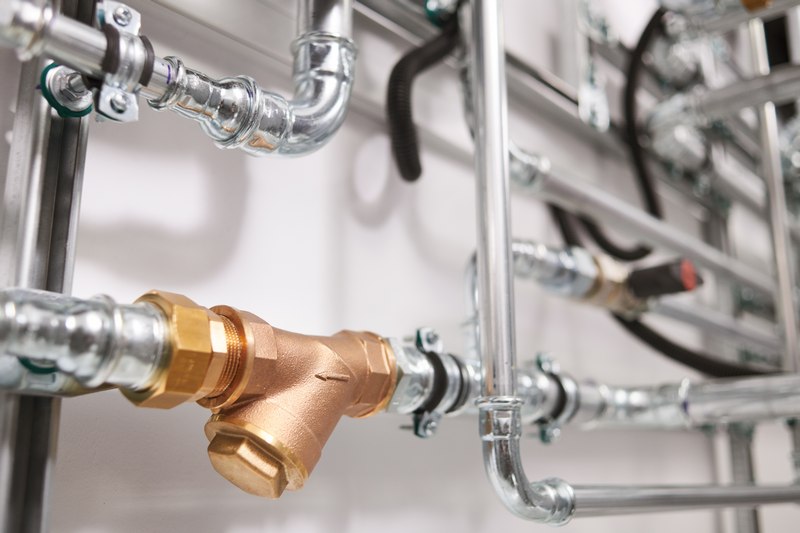 No Kuna repiping job is too big or small for us. We take pride in our work and welcome all the business our company gets. Our Kuna repiping specialists can work on pipes of all types, materials, and sizes.
The wide-ranging services delivered by us include:
PVC repipe
PEX repipe
Copper repipe
Polybutylene piping replacement
When you hire us ahead of the other Kuna repiping contractors, look forward to receiving the most efficient, professional, hassle-free, and cost-effective services. Our plumbers handle your Kuna repiping job with meticulous attention to detail.
They work as if carrying out the repiping in their own home.Indeed, you will be hard-pressed to find better professionals to handle your repiping job.
Call the experts at Leak Masters for high-quality Kuna repiping services!
(208) 417-7915