Meridian Toilet Repair
Leak Masters has been providing effective toilet repair services in Meridian, ID for many years now. There can be nothing more irritating and unhygienic for your family or employees than having a malfunctioning toilet. We provide instantaneous Meridian toilet repair solutions to restore a comfortable environment at your home or workplace.
Our plumbers are on call 24/7 to address any inconvenience caused due to malfunctioning toilets through their seamless Meridian toilet repair services. We will ensure that the durability of the Meridian toilet repair work executed by us is industry-leading to provide you an assurance of a hassle-free experience with the product.
We provide toilet repair solutions to resolve several problems such as:
Toilet Flooding
Broken Toilet Handles
Recurring Toilet Drain Problems
Bad Toilet Odor
Call Leak Masters now for Meridian toilet repair!
(208) 417-7915
Meridian Repairing Toilets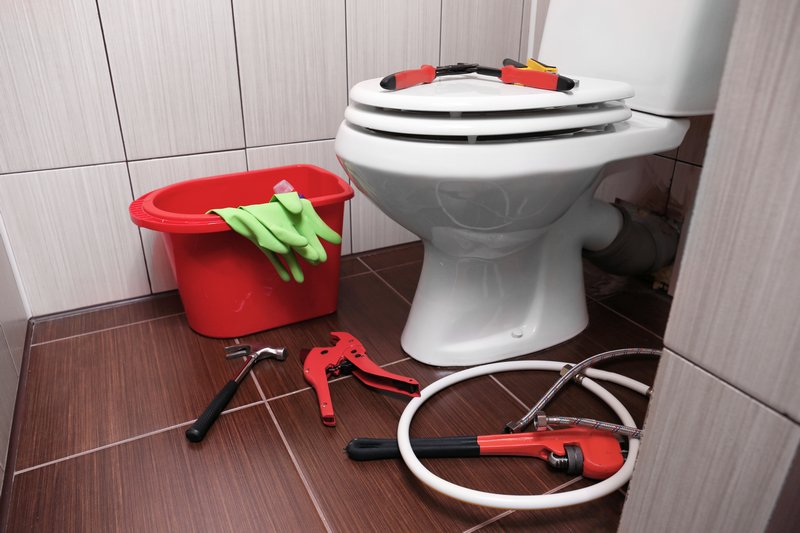 If you are looking for a reputable plumbing company for Meridian repairing toilets, then you have arrived at the right place. We provide effective and affordable solutions for Meridian repairing toilets and have amassed a long list of satisfied clients through executing multiple projects in the domain over the years.
Our crew will come with all the equipment and supplies required for Meridian repairing toilets at your property precisely and in a safe, incident-free manner while causing minimal disturbance. We believe in delivering impeccable customer service to prompt you to get back to us for any assistance related to Meridian repairing toilets in the future.
We can help repairing toilets of various types including:
Low Flow Toilets
Dual Flush Toilets
Pressure-assist Toilets
Smart Toilets
Call Leak Masters now for Meridian repairing toilets!
(208) 417-7915
Meridian Toilet Repairs Company
We are a leading Meridian toilet repairs company offering services to facilitate toilet repairs of superior quality. As a comprehensive Meridian toilet repairs company, we can cater to the various types of toilets available in the market in terms of the amount of water being flushed, budget, or water pressure.
We are a preferred Meridian toilet repairs company because we value both functionality and style and ensure that post our work, the system requires minimal maintenance down to the road to help you save recurring costs. A Meridian toilet repairs company of our standing can meet your requirements efficiently at an affordable price without compromising the quality.
We can be your go-to toilet repairs company for several needs including:
Toilets Maintenance
Toilets Replacement
Commercial Toilets
Restaurant Toilets
Call Leak Masters now for Meridian toilet repairs company!
(208) 417-7915
View Meridian in a larger map