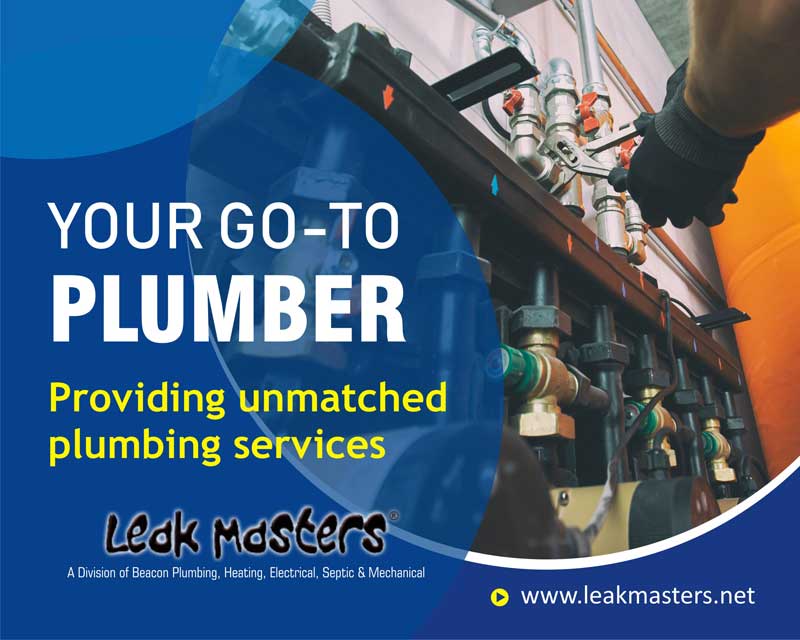 You and your home or business deserve the best plumber in Seattle, WA. An efficient and reliable plumbing system is a critical requirement in every functional property. Taking a casual approach to choosing and hiring a Seattle plumber to work on your property is one of the biggest mistakes you can make.
Do not settle for just about any of the local plumbers. Contact Leak Masters when you need to hire a Seattle plumber. Our company provides comprehensive services as a Seattle plumber, handling installation, maintenance, repair, and replacement jobs. The expertise of our Seattle plumber includes working on:
Plumbing Leak Repair
Sewer Repair & Replacement
Drain Cleaning & Repair
Clogged Drains
Plumbing Re-pipe
Water Heaters
Trenchless Sewer Repair
Call Leak Masters for a local Seattle plumber you can rely on for quality service!
Licensed Seattle Plumbers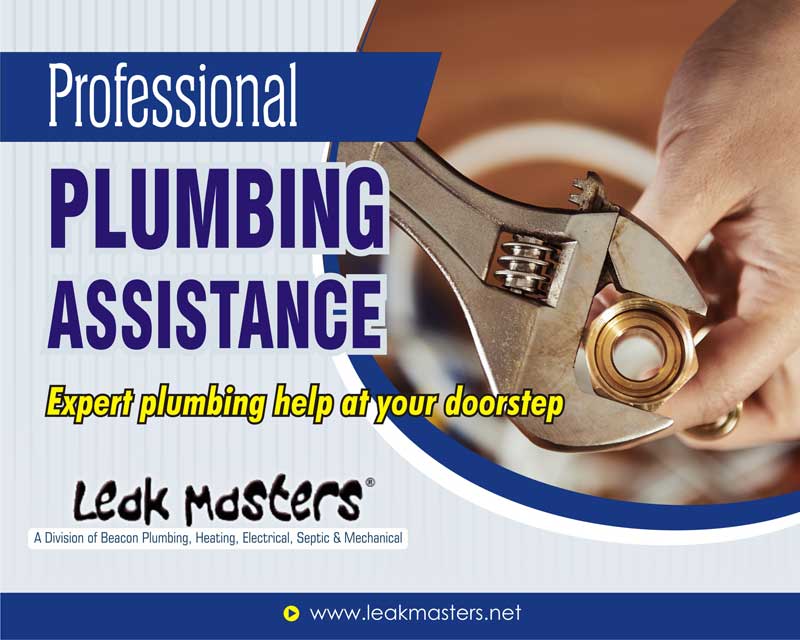 What sets us apart from the other Seattle plumbers is the high standard we hold ourselves to. Our plumbing company takes pride in doing quality work and strives to serve the best interests of those who make us their #1 choice in Seattle plumbers.
Impeccable workmanship, exceptional customer service, affordable pricing, and thorough professionalism mark the jobs we handle as Seattle plumbers.
Your search for a capable and dependable plumber has brought you to the right place. Hire us and learn why we are among the top-rated Seattle plumbers.
Contact us for all big and small plumbing jobs, such as those for working on:
New Water Lines
Water Line Repair & Replacement
Faucet Installation or Faucet Repair
Toilet Install or Toilet Repair
Garbage Disposals
New Gas Lines & Repair or Installation
Sinks
Let Leak Masters be your first and last call for certified Seattle plumbers!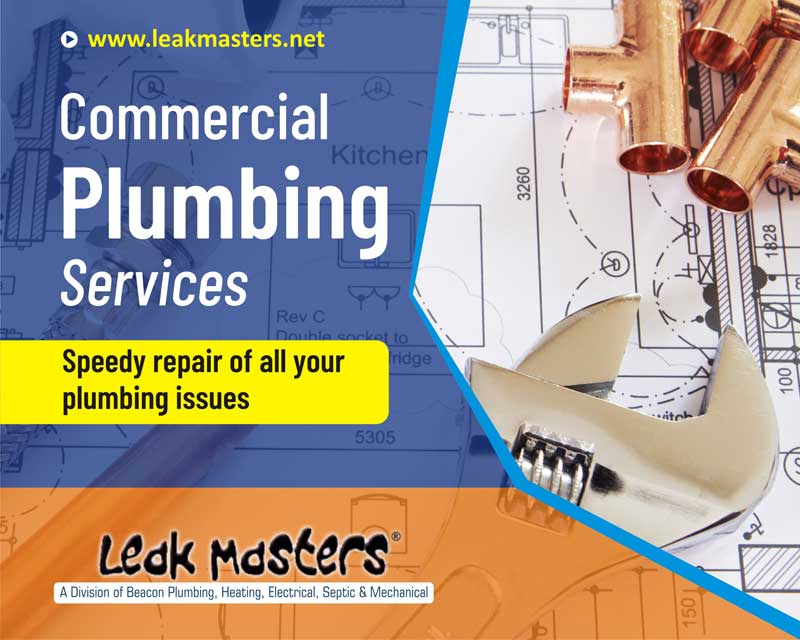 We want to be the Seattle plumbing company people turn to again and again whenever they need to hire plumbers. We look at forging lasting customer relationships, and nothing works better at retaining clients than delivering seamless Seattle plumbing services at a fair price.
Do allow us to take care of your Seattle plumbing requirements. Call our plumber for jobs like working on:
Hydro-Jetting
Sewer Line Repair
Burst Pipe Repair
Water Filtration Systems & Filters
Showers & Tubs
Sump Pumps
Leak Detection
We attend to you with Seattle plumbing experts who know their job well and are committed to doing it diligently.
Contact Leak Masters for the services of a well-reputed Seattle plumbing contractor!
Fast, Affordable Service Across the Northwest:
Washington - Arlington, Auburn, Bainbridge Island, Bellevue, Redmond, Kirkland, Bremerton, Burien, Central Washington, Everett, Issaquah, Olympia, Port Angeles,Renton, Tri-Cities, Seattle, Spokane, Tacoma, Vancouver, Whidbey Island and Camano Island, Yakima
Idaho - Couer d'Alene & Sandpoint