Boise Plumber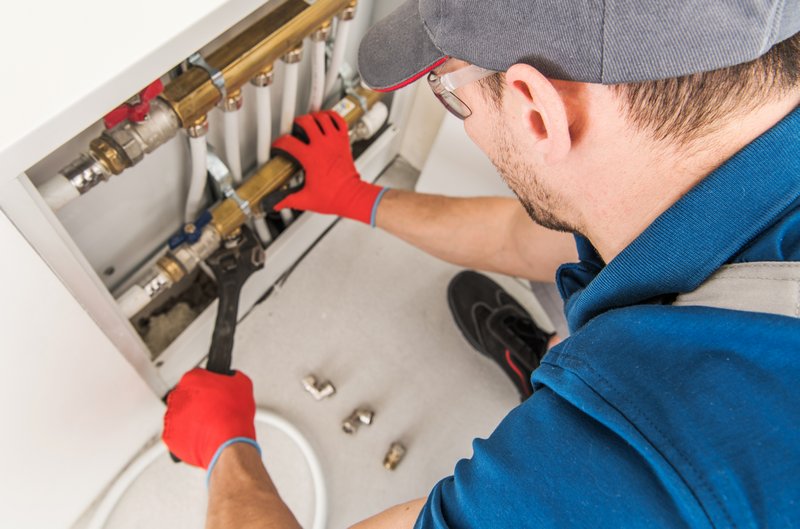 If you have had a bad experience while hiring a plumber near Boise, ID in the past, then call Leak Masters this time. We always offer precise results for residential and commercial plumbing jobs in the area. Whether it is installing new systems in your Boise property or repairing the existing one, you can always count on us to be your trusted plumbers.
Besides, our Boise plumber can even be hired for emergency jobs irrespective of their size. In case you already have a job for us, then you can share the same with our crew by using the given helpline number. We will get back to you immediately. As your Boise plumber, you will be able to get services from us pertaining to:
Boise Plumbers for Sink Pipe Installation

Reliable Sewer Drainage System Solutions in Boise

Top-Rated Plumbers for Shower Pipe Repairs in Boise

Boise's Hydro-Cleaning Plumbing Solutions

Trusted Boise Plumbers for Affordable Solutions

24/7 Boise Plumbers for Residential and Commercial needs
Call Leak Masters for hiring a Boise plumber!
(208) 417-7915
Boise Plumbing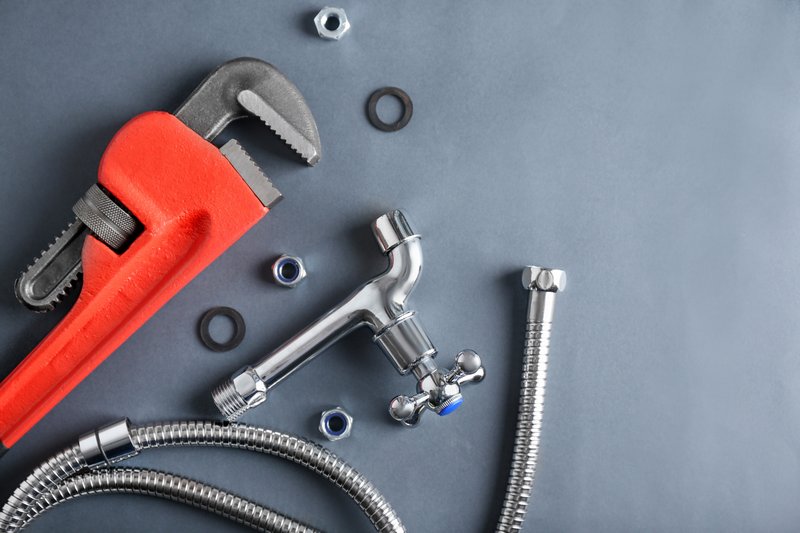 Whenever one talks about Boise plumbing systems, we usually think of kitchens and bathrooms. However, our plumbers can work on many more jobs related directly or indirectly to the plumbing system. For instance, if you have boilers in your Boise property, then too you will be able to get them connected to the water supply by giving us a call.
Another great thing about our team working on your Boise plumbing job is that they never compromise on the quality of solutions provided. This means you will be able to receive lasting and even permanent solutions in some cases. For all types of Boise plumbing jobs, you will be able to hire our:
Reliable 24 HR Plumber Services in Boise

Gas line Boise Plumber for Installations and Repairs

Boise Drain Cleaning Plumbers for Clog Removal

Experienced Boise Commercial Plumbing Contractors

Certified Boise Plumbing Professionals serving the Local Community

Expert Boise Drain Cleaning Plumber Services
Call Leak Masters for hiring a Boise plumbing contractor!
(208) 417-7915
Boise Plumbers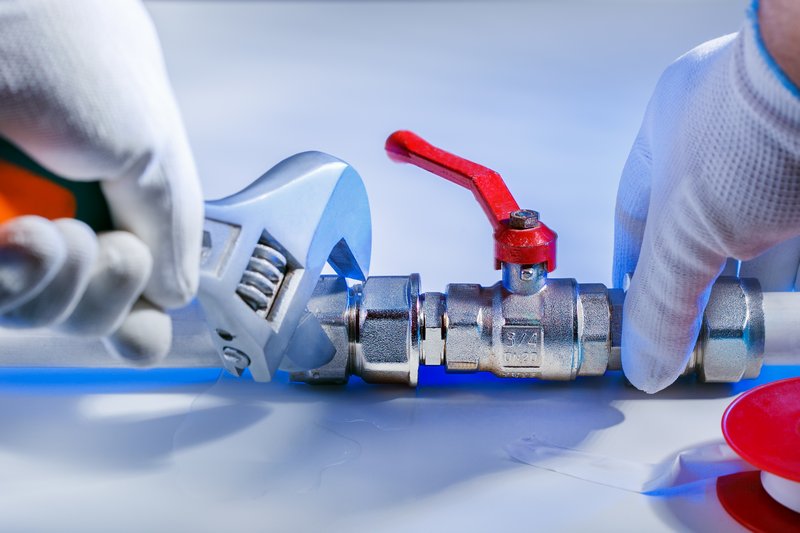 Even if you are an owner of industrial property, you will be able to hire us as your Boise plumbers. Besides, you can trust us to solve even some of the most challenging and advanced level plumbing issues related to your systems. For our high-quality services available near Boise, we even of budget-friendly rates.
You can find out more about the service rates charged by our Boise plumbers by giving us a call today. After you share your requirements, we will provide you with custom estimates on the spot, that too, while answering all your questions and doubts. Our certified Boise plumbers can also work on:
Boise Water Heater Repairs

Outdoor Water Spigot Plumbing Repairs in Boise

Boise's Water Heater Repairs Specialists at Your Service

Boise Hose Bibbs & Valves, for Plumbing Repairs

Install Kitchen Appliances: Boise Dishwasher Installations

Boise's Garbage Disposal Repairs Experts
Call Leak Masters for hiring Boise plumbers!
(208) 417-7915
View Boise in a larger map