Ada County Plumbing Repipe
Do you think it is time to go in for plumbing repipe on your Ada County, ID property? Get in touch with Leak Masters.
Frequent piping issues are an indication that the pipes have outlasted their useful life, and scheduling an Ada County plumbing repipe job would be better than getting repairs made yet again.
Bring in our plumbers for the repiping. Our crew comes to you with rigorous training, proven skills, and vast experience handling Ada County plumbing repipe jobs. We offer our expert services for both water and sewer repipe.
Hire us for Ada County plumbing repipe and breathe easy that your property is in safe hands.
Call us to replace:
Main water line
Water service line
Sewer pipe
Septic line
Storm drain pipe
Call Leak Masters for Ada County plumbing repipe on your property!
(208) 417-7915
Ada County Sewer Repipe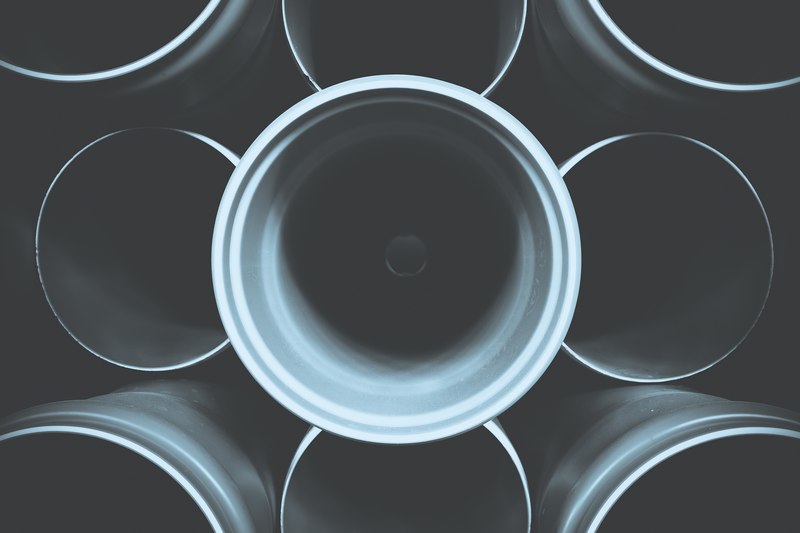 Ada County sewer repipe is not something to be put off to later and scheduled at your convenience. An inefficient, problematic sewer system is a big nuisance that can disrupt your household or business in a big way.
Delay in Ada County sewer repipe often leads to problems like sewage backups, water supply line contamination, environmental violations, and municipal penalties. Why suffer these headaches when we are at hand to carry out the Ada County sewer repipe on your property?
We respond promptly to your call and send over highly accomplished, and well-equipped plumbers for the Ada County sewer repipe work.
You will be glad to have hired us for:
Sewer pipe replacement
Repiping sewer line
Polybutylene repiping
Sewer line replacement
Call Leak Masters if you need Ada County sewer repipe on your property!
(208) 417-7915
Ada County Repiping
We are committed to delivering Ada County repiping services that surpass the highest industry standards. After all, our customers deserve nothing less than the best products and services we can provide to meet their plumbing repipe needs.
Ada County repiping in your home or commercial property is a significant investment. Make your that your hard-earned money is put to the correct use by allowing us to handle your Ada County repiping job.
Our plumbers respect you and your time, money, and property. It shows in the level of professionalism in their Ada County repiping services.
Stop looking up the other local repiping specialists and contact us for:
Repipe plumbing
Kitchen repiping
Bathroom repiping
Whole house repipe
Call the experts at Leak Masters for high-quality Ada County repiping services!
(208) 417-7915