Nampa Water Heater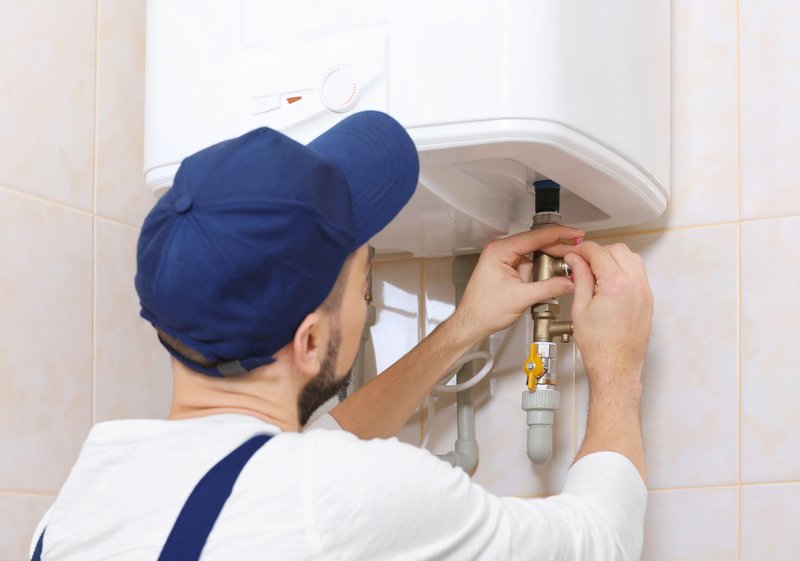 If you need to get a new water heater installed in your Nampa, ID property, place a call to Leak Masters. One of the leading plumbing companies to serve the community, we offer expert services for installing all kinds of plumbing installations, including hot water systems.
We are a one-stop shop equipped for handling your Nampa water heater installation job from start to finish. Our technicians can help you assess your daily hot water requirements so that you can buy an ideally-sized Nampa water heater for your property.
Our knowledgeable technicians also help you evaluate and compare the different options in Nampa water heater systems on the market. We go all out to help you and other customers put their hard-earned money into high-performing:
Tankless water heaters
Storage hot water systems
Gas water heaters
Electric water heaters
Call Leak Masters for new Nampa water heater!
(208) 417-7915
Nampa Water Heaters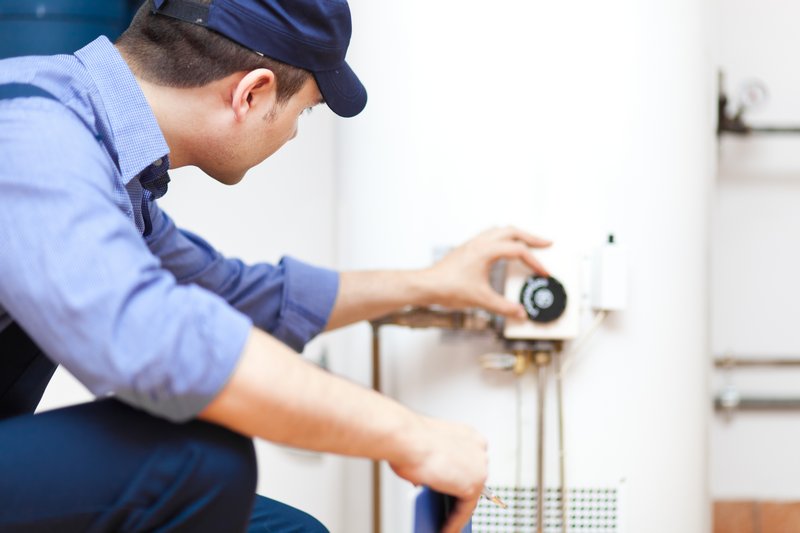 Our capabilities are not limited to providing property owners with new Nampa water heaters. We are also the foremost source for hot water system repair services. Do not waste precious time checking out all the contractors available for fixing Nampa water heaters. Place a call to us right away to have your inefficient or broken unit fixed by some of the most competent professionals in the trade.
We are staffed by plumbers who are rigorously trained and highly experienced in fixing Nampa water heaters of all types, makes and models. Our experts can repair any big or small issue hampering the hassle-free running of Nampa water heaters. The problems that our plumbers are often called out to resolve include:
Corroded water tank
Water supply line leak
Damaged pressure relief valve
Broken overflow pipe
Defective drain valve
Call Leak Masters for repair of Nampa water heaters!
(208) 417-7915
Nampa Water Heater Installation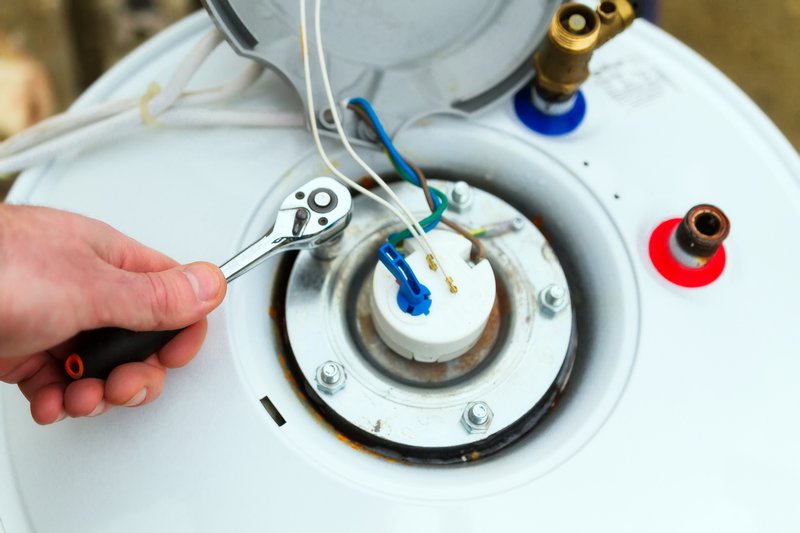 Your choice of plumbers for Nampa water heater installation in your property can have a big impact on the convenience and comfort in your daily living through a major part of the year. The expertise of these technicians also determines whether the money spent on your Nampa water heater installation job is a worthwhile investment or not.
Opt for our Nampa water heater installation services to be sure of getting adequate hot water supply for years with minimal hassle. Our Nampa water heater installation experts work in all kinds of properties, including:
Home
Apartment building
School
Hotel
Commercial complex
Industrial facility
Call Leak Masters to Nampa water heater installation!
(208) 417-7915
View Nampa in a larger map