Caldwell Water Heater
Having an efficient water heater in your Caldwell, ID property is a basic necessity for comfortable daily living. It is important to invest in a quality Caldwell water heater and services of top-notch installers if you want an unhindered supply of hot water in your home or business place for many years to come.
You should also make sure of hiring proven pros for the regular servicing and occasional troubleshooting of your Caldwell water heater. This is where Leak Masters comes in. We are a full-service plumbing contractor and our wide-ranging capabilities include working on Caldwell water heater systems.
Look no further than us for jobs such as:
Water heater installation
Water heater repair
Hot water system maintenance
Water heater replacement
Call Leak Masters for Caldwell water heater services!
(208) 417-7915
Caldwell Water Heaters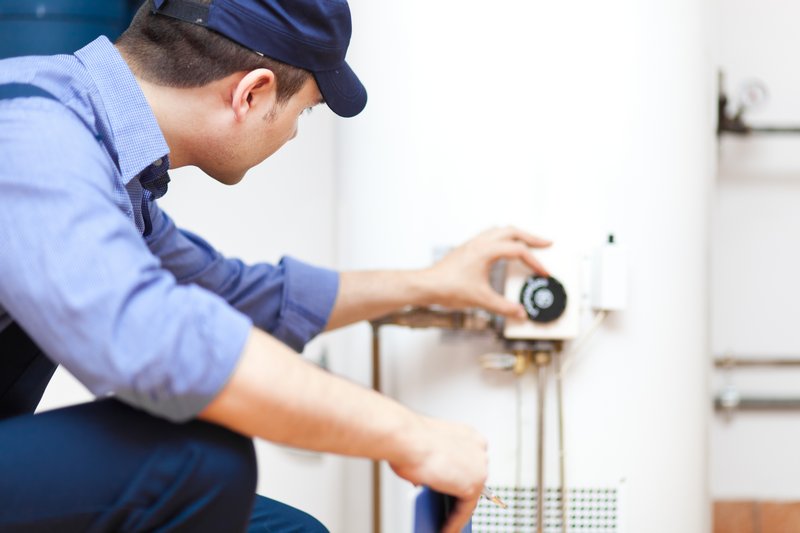 Our well-trained plumbers are experienced at installing, servicing, fixing and replacing Caldwell water heaters of virtually all types and brands. Count on us for the best of professional help you need to have an efficient, reliable and durable hot water system in your property.
We believe that Caldwell water heaters are a big or important investment for property owners. Being an ethical, customer-centric company, we are committed to delivering services that are aimed at fetching the property owners who hire us the most out of their Caldwell water heaters.
Right from the purchase of the units to the day these Caldwell water heaters are eventually removed for replacement, our plumbers handle every job for each customer with utmost diligence and precision. We are the go-to experts for working on:
Residential water heaters
Commercial water heating systems
Storage hot water units
Tankless water heaters
Call Leak Masters for Caldwell water heaters!
(208) 417-7915
Caldwell Water Heater Installation
Professional Caldwell water heater installation is the secret to optimizing the efficiency and durability of the appliance. You cannot do better than hiring us for Caldwell water heater installation in your home or commercial establishment if you want maximum returns from the investment.
We entrust your Caldwell water heater installation job to hardworking and responsible plumbers. Our technicians can be relied upon to watch out for your best interests and carry out the Caldwell water heater installation in your property in strict compliance with the current local laws.
Reach out today to schedule our services for:
New water heating system install
Replacing hot water system
Installing gas water heaters
Fitting up electric water heaters
Call Leak Masters to Caldwell water heater installation!
(208) 417-7915
View Caldwell in a larger map