Boise Toilet Repair
Leak Masters is the name to rely on for toilet repair services in the Boise, ID area. Toilets that do not work properly can create quite difficult conditions in homes, commercial locations and public places. In many cases, there is simply no scope for delay in repairing toilets. With several other issues, putting off the job can lead to more extensive and expensive Boise toilet repair work.
Keep your hassles to the minimum by contacting us for Boise toilet repair as soon as you observe a need for it. Our toilet repairs company is equipped for handling any big or small job. We send well-trained plumbers to making Boise toilet repair. Their skills include:
Leaking toilet tank repair
Toilet flange repair
Broken toilet seat repair
Fixing running toilet
Repairing rocking toilet
Call Leak Masters for Boise toilet repair!
(208) 417-7915
Boise Repairing Toilets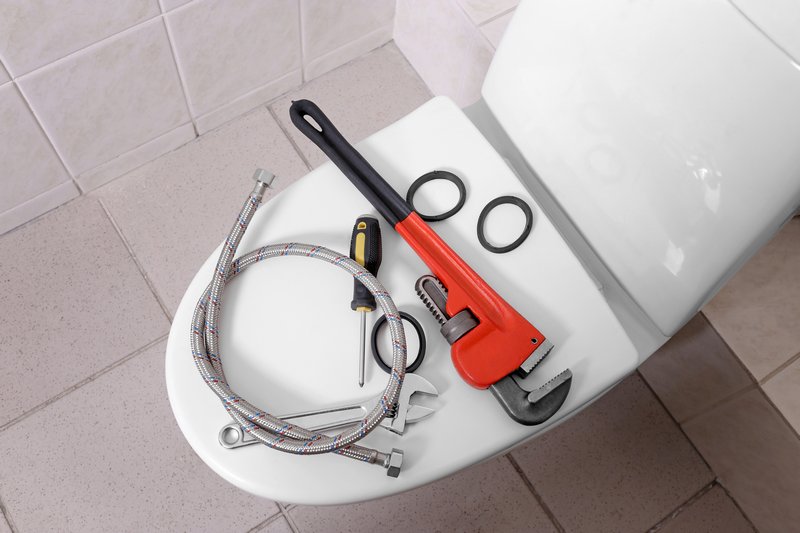 We cater to a diverse clientele in need of expert services for Boise repairing toilets. At our toilet repairs company, we value the business we get and work on every job with utmost diligence.
Our plumbers have honed their capabilities to perfection trough long experience in Boise repairing toilets of all types, makes and models. These include:
Pressure-assisted toilets
Dual flush toilets
Wall mounted toilets
Tankless toilets
Urinals
Property owners and managers can trust us to provide quick but lasting toilet repair solutions. We use high-quality materials for Boise repairing toilets. Our plumbers make use of advanced tools and technologies for Boise repairing toilets in the most effective as well as economical manner.
Call Leak Masters for Boise repairing toilets!
(208) 417-7915
Boise Toilet Repairs Company
Working with our Boise toilet repairs company assures you of a thoroughly satisfying experience of the entire job. We give #1 priority to quality workmanship and consider happy customers as our biggest asset.
Come to us for a Boise toilet repairs company that is genuinely committed to working for your best interests. Keep in mind that though there are many contractors handling jobs for repairing toilets in your community, hardly any Boise toilet repairs company can match the level of precision and professionalism in our services.
Let us be your first and only choice for a Boise toilet repairs company; rest easy that your investment is in safe hands. With us, you are assured of:
24/7 toilet repair services
Seasoned plumbers
Flawless toilet repairs
Affordable cost of toilet repairs
Call Leak Masters for Boise toilet repairs company!
(208) 417-7915
View Boise in a larger map