Nampa Plumbing Repipe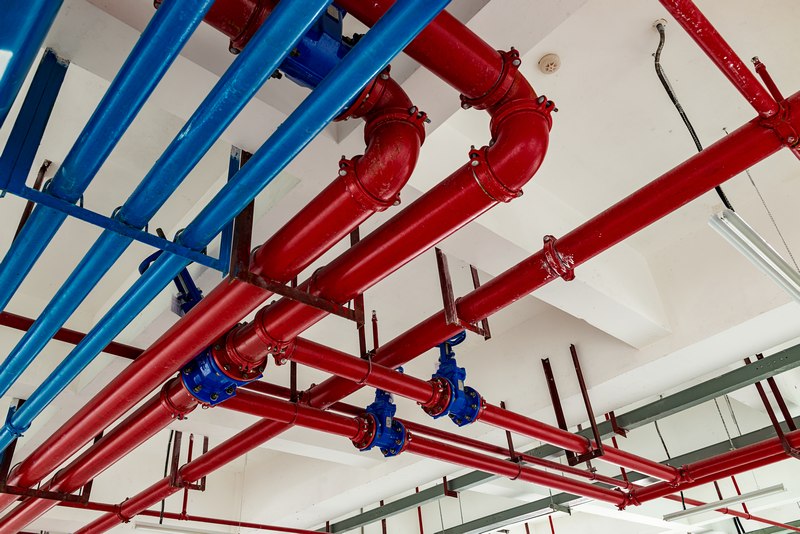 Leak Masters is the expert to hire for plumbing repipe in the Nampa, ID area. Every property owner has to invest in a repiping project at some point. Even the sturdiest of pipes deteriorate over the years, and Nampa plumbing repipe is essential to keep the system running efficiently.
Our company is one of the most trusted sources for water and sewer repipe in the region. We handle Nampa plumbing repipe jobs for both residential and commercial properties. Our services are available for full as well as partial repiping jobs.
Let us be your first and only call for a plumbing contractor to perform a Nampa plumbing repipe on your property. We assure you of quick and seamless:
Water repiping
Sewer pipe replacement
Polybutylene repiping
Septic line replacement
Call Leak Masters for Nampa plumbing repipe on your property!
(208) 417-7915
Nampa Sewer Repipe
Nampa sewer repipe is a job for highly skilled, experienced, and well-equipped professionals like us. Not every local plumber can be entrusted with a Nampa sewer repipe project and expected to deliver accurate, code-compliant, well-organized, and hassle-free services.
Do you want to ensure your peace of mind about getting Nampa sewer repipe on your property done right most professionally and cost-effectively? Hire us for the job.
We have the capabilities for handling all big, and small Nampa sewer repipe projects.
The home and business owners in the region can hire us to replace:
Main sewer line
Sewer lateral
Side sewer
Storm drainpipe
Call Leak Masters if it is time for a Nampa sewer repipe on your property!
(208) 417-7915
Nampa Repiping
Our Nampa repiping services combine the best workmanship, materials, and pricing. Being a customer-friendly company that places a high premium on quality, we put the utmost effort into every plumbing repipe job.
Several Nampa repiping specialists are here to serve you, but we are the ones that have your back. We appreciate that a repiping project calls for a considerable financial commitment from you, the property owner.
And, the Nampa repiping work can disrupt your home or business in a big way.
We work hard to fetch you maximum returns on your repiping investment. Moreover, our plumbers work diligently and discreetly to minimize your hassles throughout the Nampa repiping process on your property. With us, you are assured of:
Reputable repipe company
Trained repipe plumbers
Flawless repipe plumbing
Affordable repipe cost
Call the experts at Leak Masters for high-quality Nampa repiping services!
(208) 417-7915