Caldwell Plumber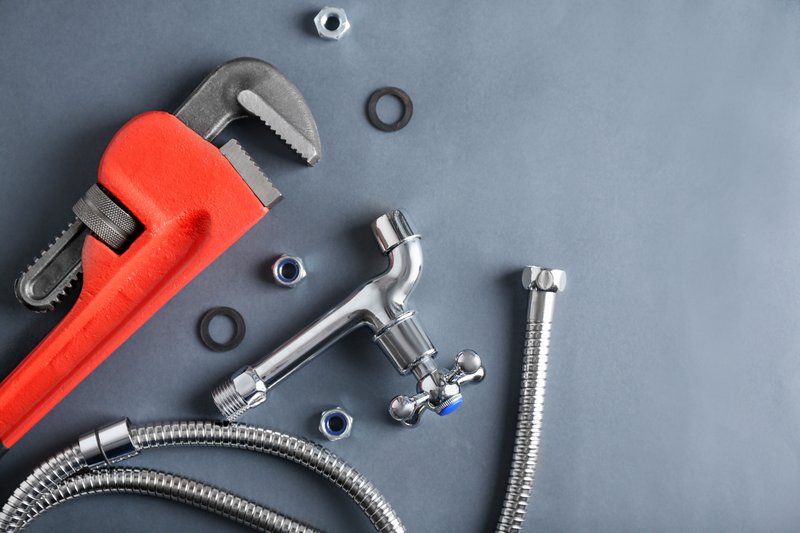 If you have any plumbing issue in your home or office, you can take the help of a reliable plumber in Caldwell, ID. With several companies offering services in the area, choosing the best plumber can be a challenging task.
Get in touch with Leak Masters when you are looking for the best Caldwell plumber. We are an established company and have been offering plumbing services since 1999. Call our Caldwell plumber when you need any of the following services:
Hot water heater repair
Faucet installation
Kitchen remodeling
Bathroom remodeling
Place your trust in our skilled and trained Caldwell plumber. He is well equipped and can handle any issues that can help in the smooth working of your kitchen or bathroom appliances.
Call Leak Masters for Caldwell plumber!
(208) 417-7915
Caldwell Plumbing
Efficiently and timely conducted Caldwell plumbing can save you from lots of troubles. If you have a leaking faucet or a leaking toilet, it is better to get the repairs done quickly rather than wait for the problem to magnify.
Rely on us when you require efficient Caldwell plumbing services. Our plumbers are trained to deal with residential and commercial plumbing issues. Call us for Caldwell plumbing services which include:
Toilet installation
Tankless water heater installation
Sewer cleaning
Drain cleaning
You can call us for the required Caldwell plumbing services anytime of the day as we offer services round the clock. We even cater to emergency plumbing requirements like a burst pipe or leaking faucet at odd hours.
Call Leak Masters for Caldwell plumbing!
(208) 417-7915
Caldwell Plumbers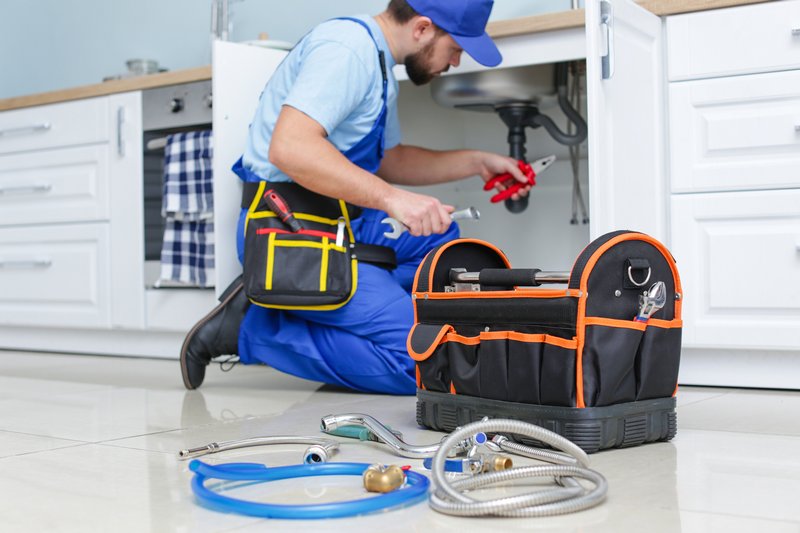 Consider your search for the best Caldwell plumbers complete here! With several local plumbers offering services, you are tempted to call them for odd jobs. However, for specific and specialist jobs, it is better to rely on an experienced plumber.
Count on our Caldwell plumbers for any plumbing services. If you are experiencing problems like slow moving drains, toilets backing up, faucet leaking, drop in water pressure or any similar problem, call our plumber right away. Call our Caldwell plumbers for the following services:
Water leak detection
Gas line installation
Sewer cleanout
Shower repair
Trust our Caldwell plumbers as they are equipped with the latest tools and equipment that enable them to diagnose the problem and provide reliable solutions. You can call us to know more about our services and pricing prior to beginning work.
Call Leak Masters for Caldwell plumbers!
(208) 417-7915
View Caldwell in a larger map