Notus Plumbing Repipe
For plumbing repipe in Notus, ID you can rely on, count on the pros at Leak Masters. We have performed many Notus plumbing repipe jobs and are known for unmatched quality and competitive rates.
Whether you're replacing old pipes or undertaking a renovation that needs fresh pipe installation, we are here for you.
We are a licensed and experienced company that has successfully completed repiping projects of almost all scopes and sizes. When you choose us for a Notus plumbing repipe project, you can rest assured you are in good hands.
Your safety is our number one concern. We keep the job site clean and tidy and keep the disruption to a minimum during Notus plumbing repipe work.
We can help you with:
Water line repiping
Plumbing pipe replacement
Repipe plumbing
Replumbing house
Call Leak Masters for Notus plumbing repipe.
(208) 417-7915
Notus Sewer Repipe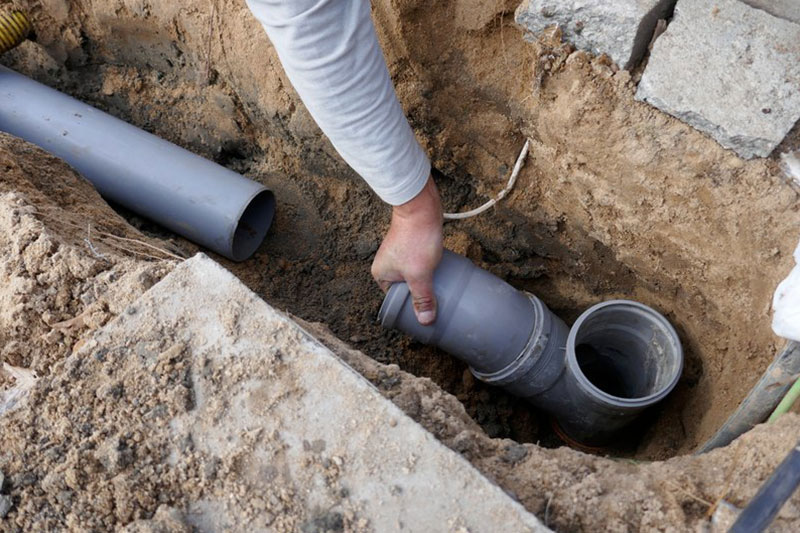 If you require Notus sewer repipe, you need to hire professionals for the job. If you need a reliable and trustworthy company for the Notus sewer repipe job, you have come to the right place.
We will arrive with the latest tools, materials, and equipment to complete the Notus sewer repipe job without any delays. We work hard to give every customer a fantastic experience from start to finish.
We specialize in:
Drain repipe
Sewer line repiping
Sewer lining installation
Sewer relining
Thinking about a Notus sewer repipe? Sewer pipes are built to last a long time. However, constant use can cause your sewer pipes to wear and tear. And sometimes, pressure change or tree root invasion can cause your sewer pipes to crack.
We can help you with sewer repiping quickly and efficiently.
Call Leak Masters for Notus sewer repipe.
(208) 417-7915
Notus Repiping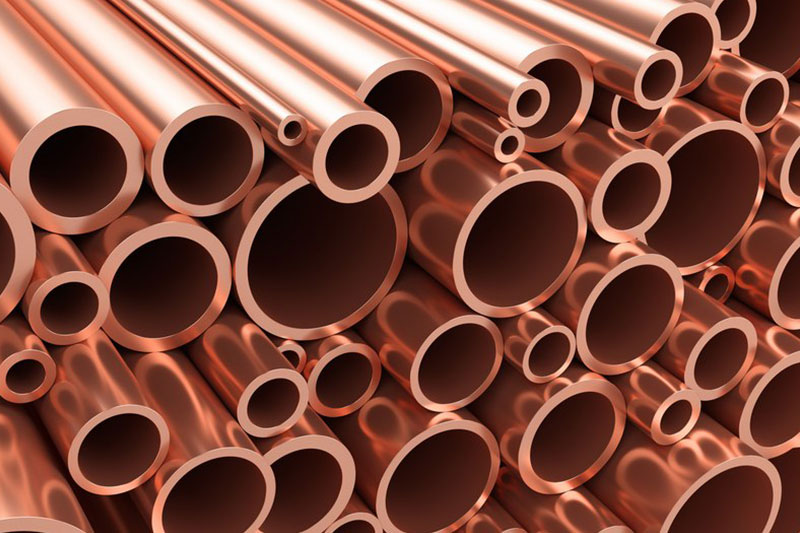 We have many years of experience providing Notus repiping services to our clients. In fact, we are Notus repiping specialists that property owners rely on. We understand that thinking about repiping your property can seem scary but do not worry.
We will work closely with you throughout the entire Notus repiping project and answer any questions or concerns you may have. We offer a comprehensive range of repiping services including but not limited to:
PVC repipe
Polybutylene piping replacement
PEX repipe
Copper repipe
So, if you are living in an older home, it may be time to hire Notus repiping specialists. Do not wait for older pipes to burst and cause damage. If it is time for repiping, get in touch with us for a cost estimate.
Call Leak Masters for Notus repiping services.
(208) 417-7915