Boise Water Heater
Are you experiencing trouble with your water heater installed in the Boise, ID property? If so, your search to finding a knowledgeable technician ends here at Leak Masters. Wait no more and get in touch with us for understanding the job requirements for your Boise water heater. Our technicians are highly qualified and equipped with the most advanced tools and technology for performing top-notch quality services for your water heaters.
Our company has been catering to the diverse needs of the property owners with our usage of top-grade quality material and equipment for delivering the best results. If you want to install a new Boise water heater, place a call to our company experts today for a seamless job. We will take care of your Boise water heater service within no time. Schedule a job for our team for:
Electric heating unit installation
Heater pipe repair
Gas water heating unit repair
Water heating unit replacement
Call Leak Masters for a Boise water heater service!
(208) 417-7915
Boise Water Heaters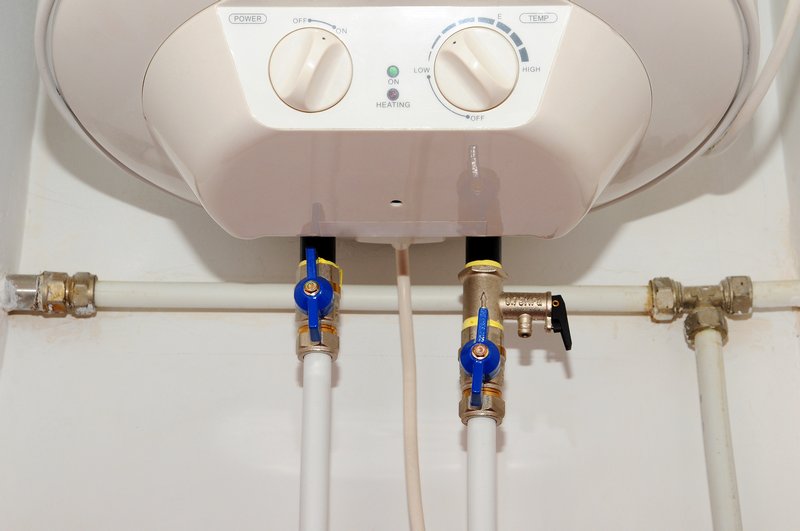 To make sure that your Boise water heaters work efficiently, we diagnose your equipment and promise you top-of-the-line services. If your Boise water heaters show you a repairing warning sign, connect with us for a detailed inspection. You can count on our Boise water heaters specialist to visit your property and understand your specific requirements to perform the job in a hassle-free manner.
Whether you are considering a water heater installation service or require assistance with the measurements, we are at your service. Our Boise water heaters technician team will guide you with the process and everything else that you should know. At our company, we have a knowledgeable team to help you with:
Fixing hot water issues
Gas water heating unit inspection
Water repairs
Water heating unit maintenance
Call Leak Masters for Boise water heaters!
(208) 417-7915
Boise Water Heater Installation
If you are investing in the Boise water heater installation service, place a call to our experts for the job. Our team takes accurate measurements for the hassle-free Boise water heater installation service. You need not worry if you are looking for a certified company for Boise water heater installation service when you have experts by your side. Schedule a Boise water heater installation job for our technicians today or connect with us for:
Tankless water heating service
Electric water heating unit repair
Hot water plumbing
Gas water heating unit installation
Call Leak Masters for Boise water heater installation!
(208) 417-7915
View Boise in a larger map