Serving the Industry for Over 35 Years
Leak Masters provides timely, accurate water leak detection, pipe/utility locating and infrared inspection to the greater Seattle area as well as other cities throughout the state of Washington and Idaho. Utilizing the latest technology, from correlation equipment to infrared surveys, and expertise to see and listen inside your structure to diagnose the areas of concern.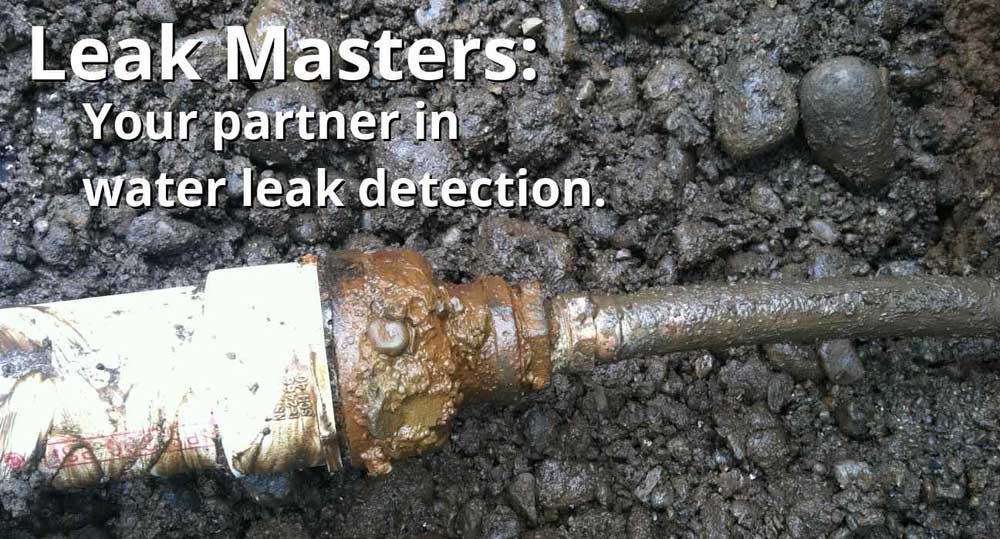 Our Leak Detection Services:
Leak detection goes beyond finding a leaking pipe. Water conservation matters. A seemingly small water leak can waster millions of gallons of water a year, often going undetected until extensive water damages becomes visible. This water damage can lead to costly repairs in addition to thousands of dollars in wasted water costs. Learn helpful tips to conserve water, self-check for property leaks, and discover the latest technology with our Leak Masters Blog. Understand how advanced leak detection technology can work for you like infrared inspection, ground penetrating radar, pipeline leak detection, and underground leak detection.
Leak Detection for Residential, Municipal, and Commmercial
Leak Masters Professionals have experience across the entire water detection industry. We serve residential clients to detect the sources of damage and provide accurate inspections of your dwelling. Municipalities can benefit from pipeline detection and line mapping of existing systems. Commercial customers experience cost and water savings by finding leaks fast to start repairs. Click here to learn more about our leak detections services for claims adjusters and read past insurance claim case studies.
Fast, Affordable Service Across the Northwest:
When it comes to insurance adjuster services, Leak Masters fully supports the Seattle, Tacoma, and Spokane areas of Washington, Coeur d''Alene and Sandpoint regions of Idaho, along with the Missoula and Great Falls, Montana areas as well. Leak Masters maintains the latest ground penetrating radar equipment, and our highly-trained technicians are expert, professional equipment operators within the field.