Water Leak Detection Roundup
From sinkholes to shortages, in January, these were the big stories about water leaks and the leak detectors who stop them.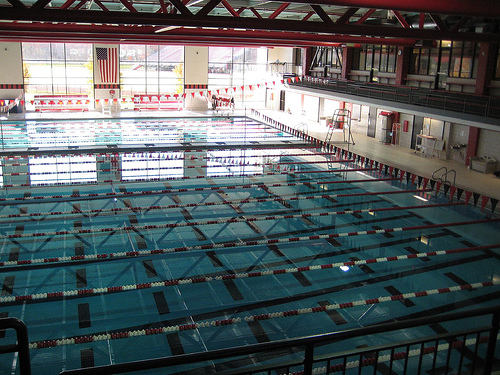 A Bank of America Merrill Lynch Global Research report suggests that water may be more difficult to come by than oil by 2030. According to this article, the water industry in the U.S. daily loses enough water to fill 10,000 Olympic-sized swimming pools. Among the suggestions to improve the possibility of such a shortage, which would affect nearly half of the world's population, is to invest now in better leak detection technology to discover areas where improvements could be made across the country's infrastructure.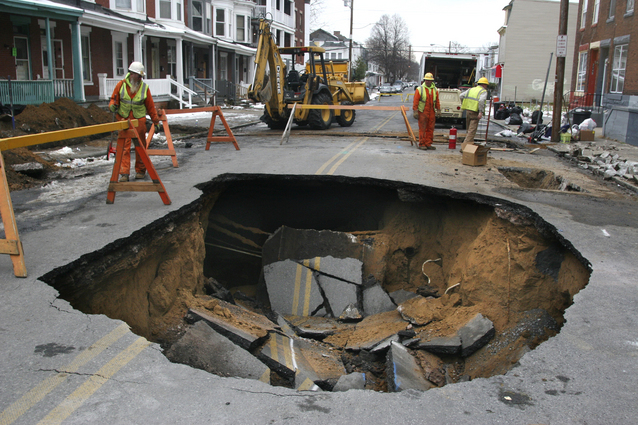 In Harrisburg, Pennsylvania, a large sinkhole caused a road to collapse. Inspectors believe it was related to a water leak that had eroded more than 5,400 cubic feet of sand and soil under the road. While Harrisburg may see more of these crop up, neighboring Lancaster is doing its best to avoid similar problems, by checking their water lines with cameras and keeping communications open between different units responsible for water usage in the city.
Across the Pacific, officials in Australia have discovered a $20 million dollar water loss, but have yet to employ a leak detection agency to find the cause. For now, it remains a mystery, according to goldcoast.com.au. Meanwhile, in New Zealand, Mike Foote with Hamilton's Plumbing and Gas Works, shows off his Rothenberger Roleak leak detector for The Waikato Times – maybe the Aussies should hire him to help them out!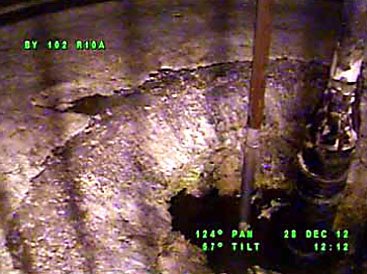 Last, but not least, back here in Washington, officials discovered a water leak of another sort at the Hanford site. This time, instead of water leaking out, it's leaking in – to one of Hanford's underground tanks holding radioactive waste. Officials are keeping an eye on the leak and will look into potential resolutions if the water level rises to a dangerous level.
(Images courtesy of puroticorico, The Lancaster Intelligencer Journal, The Waikato Times, and the Tri-City Herald