Wally: The Newest Tech in Leak Detection
Ever had a pricey water leak in your home?  One of the most common and expensive home insurance claims is water damage.
Who is Wally?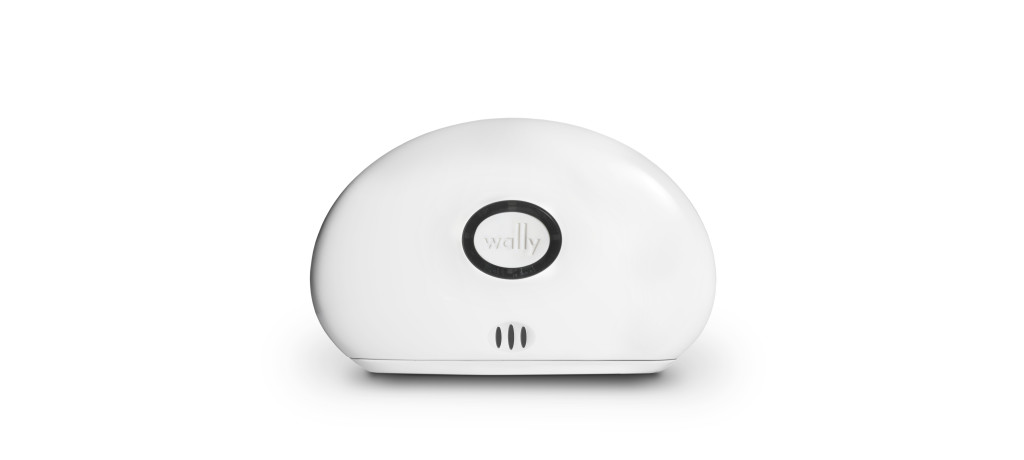 The Insurance Information Institute estimated that nearly 14 million home owners were financially stricken from damage due to water, freezing, and mold in 2011, which caused $11 billion in property loss. In an effort to decrease these recent numbers and help homeowners become more educated, aware, and preventive-centric regarding these disasters, Sensor Nodes Utilizing Power-line Infrastructure technologies (SNUPI), a Seattle based company, has developed Wally ~ a device that is designed to detect leaks and moisture in residential structures.
What began as a University of Washington research project, the idea of SNUPI is that wireless communication power ingestion is the biggest blockade to faster and more useful computers. There is too much energy required for constant communication to be established between Wi-Fi and Bluetooth connections.
How It Works
Wally stands apart since it doesn't require  frequent battery replacement to operate, using a coin cell battery, the system is set to work constantly for 10 years. This is possible by avoiding dated Bluetooth and Wi-Fi connections, instead creating an antenna by using ultra-low–power technology. Positioned in various areas where water could leak ~ such as directly beneath a property's sink, near an area where laundry is washed, around a structure's water heater, or simply in a basement ~ are the "small, clam-shaped wireless nodes".
An email or text alerts the home owner when something has been detected by the sensors so that an investigation into the potential problem can be immediately launched before any damage is done. The end result of this process is a network of communication. Wireless communication and remote monitoring can advance far beyond leak detection with the power issue under control. The leak detection sensors are only the first in a chain of anticipated "Wally home sensors". Currently Wally is available through the Wally website or at home shows for $299.
Installation
Installation is simple. The Wally hub plugs into any electrical outlet and comes with six sensors which can be placed anywhere in the property. For landlords, detection of water leaks can be detected before the tenant even knows that a problem has occurred. Installation must first be initiated by setting up a Wally account and naming the positions where you are going to designate your sensors. Next, the hub is plugged to your network and then you download the iPhone or Android app to use while activating the sensors. Reportedly a Windows Phone app is also being developed. The sensors are unnoticeable and inconspicuous. It should be understood that in order for the device to detect water in the first place, either the vertical or horizontal metal contact points need to be touching a surface that could get wet.

When it comes down it, the $299 price tag and always free monitoring that comes with this device is something that is hard to pass up. Wally is innovative, easy to arrange and simple to use as well. Having such a system in place will clearly help watch out for water leaks, and facilitate fast treatment of any problems detected. Products like Nest Thermostat may be useful in the day to day plans but these systems are becoming dated and are eventually more costly. SNUPI could eventually find itself challenging Nest, the well-financed Silicon Valley Company known for its linked thermostats and smoke detectors.
For home owners looking to be proactive rather than reactive, the Wally leak detection device is clearly something to look into.
Images and video courtesy of Wally. Visit official Wally site for more information.