Spring's No Time to Spring a Leak
With the vernal equinox just past, we anticipate a number of leak detection calls. Snow melts, waters rise, and across the country, things can get a little dicey.
In fact, the American Society of Civil Engineers has given the U.S. a D+ in terms of water infrastructure. Their report notes that there are an estimated 240,000 water main breaks in the U.S. every year, which could cost the country more than $1 trillion to repair. Water leak detection is used to detect these broken pipes across the country.
Broken water mains can cause a lot of damage when not detected early. This eight-foot deep sinkhole in Ocean City, New Jersey could be attributed to a water main break and localized flooding, and in this case, there was concern that the sinkhole might have caused a gas leak as well.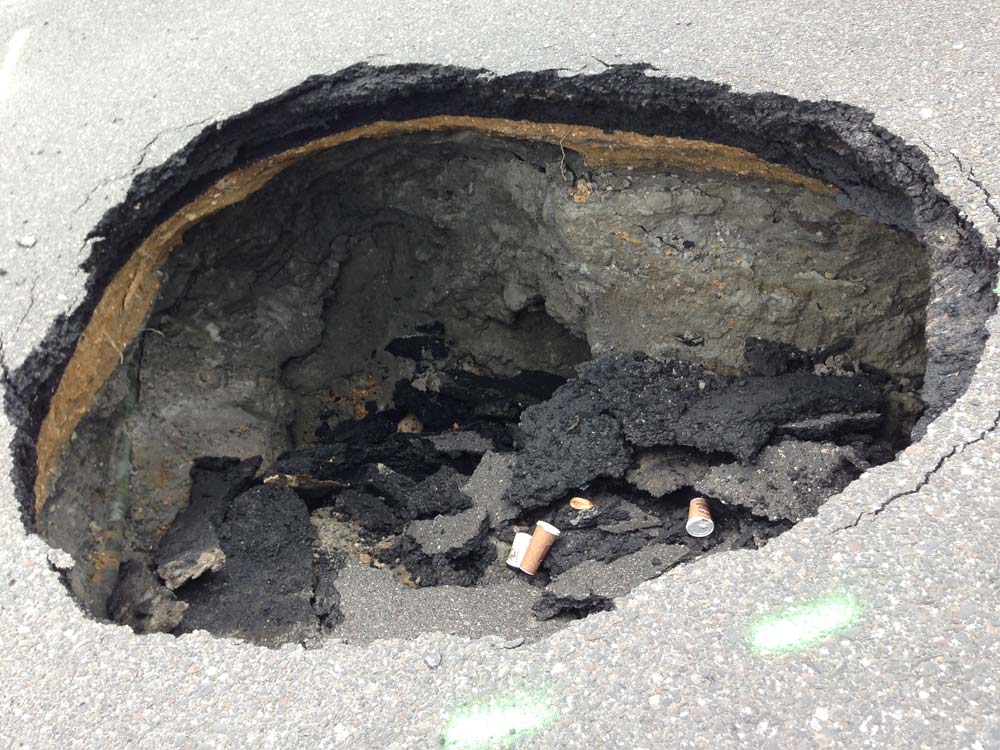 Another potential outcome of too much water – a landslide in California, which then broke a sewer main, endangering the drinking water line flowing into the subdivision. A water leak detection agency like ours was employed to test all public water lines, but as it turns out, the culprit was a two-inch irrigation line owned by the homeowner's association.
Fortunately, we have great minds thinking about how to improve water infrastructure. At UConn, Mansfield and the university teamed up to determine the best ways to stretch their water budget. One of the solutions they implemented seven years ago – ongoing leak detection and repair of pipes – has been key to helping with their plans.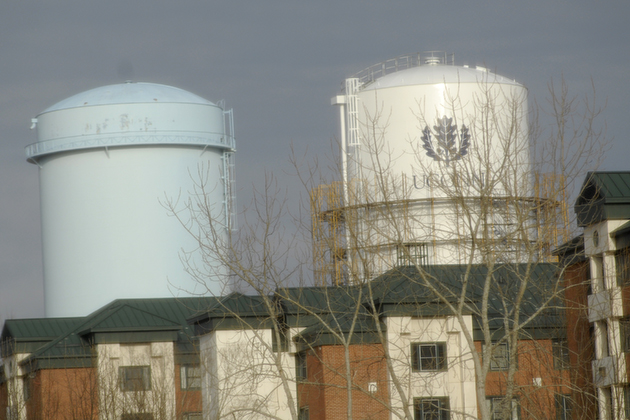 We're glad to see communities thinking about water conservation, even during these wet months where it seems like there's more than enough to go around.
Image credits: Wikipedia, NBC 40, Lake County News, and the University of Connecticut